Free shipping from our place to yours.
Dinner for 4, the table's ready
Everything you need to sit down for a nice meal with the people you love. Or everything you need to stand at your kitchen counter and gossip over yesterday's leftovers with your roommate, who's pretty cool. Whatever you're eating and whoever you're with, there's always a place for you at our table.
Including the Always Pan
The Always Pan was designed to replace a whole lot of other pans. The perfect size to feed whoever you call family and made with thoughtful innovations to make gathering around a home-cooked meal a joyful act from start to finish.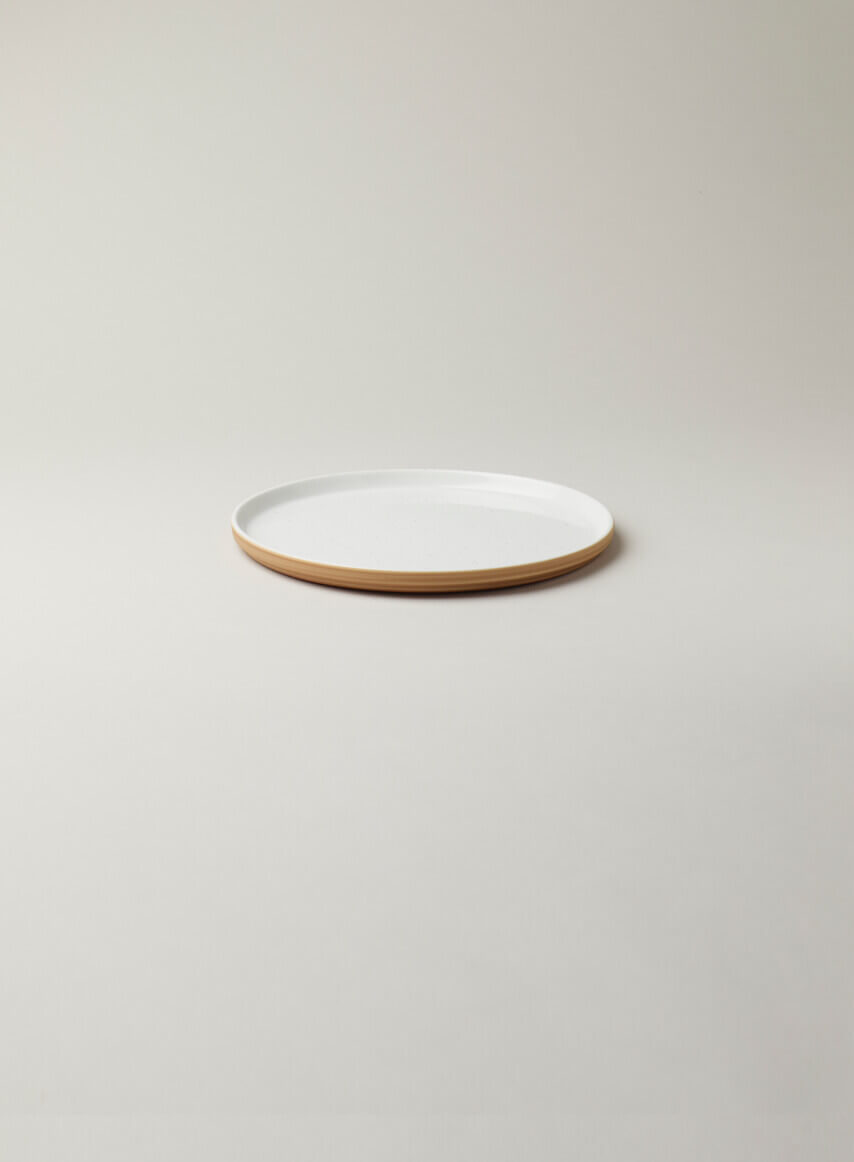 Main Plates
Plates made for when the food is load-your-plate-past-recommended-portion-sizes good. Durable and easy to clean. Set of 4.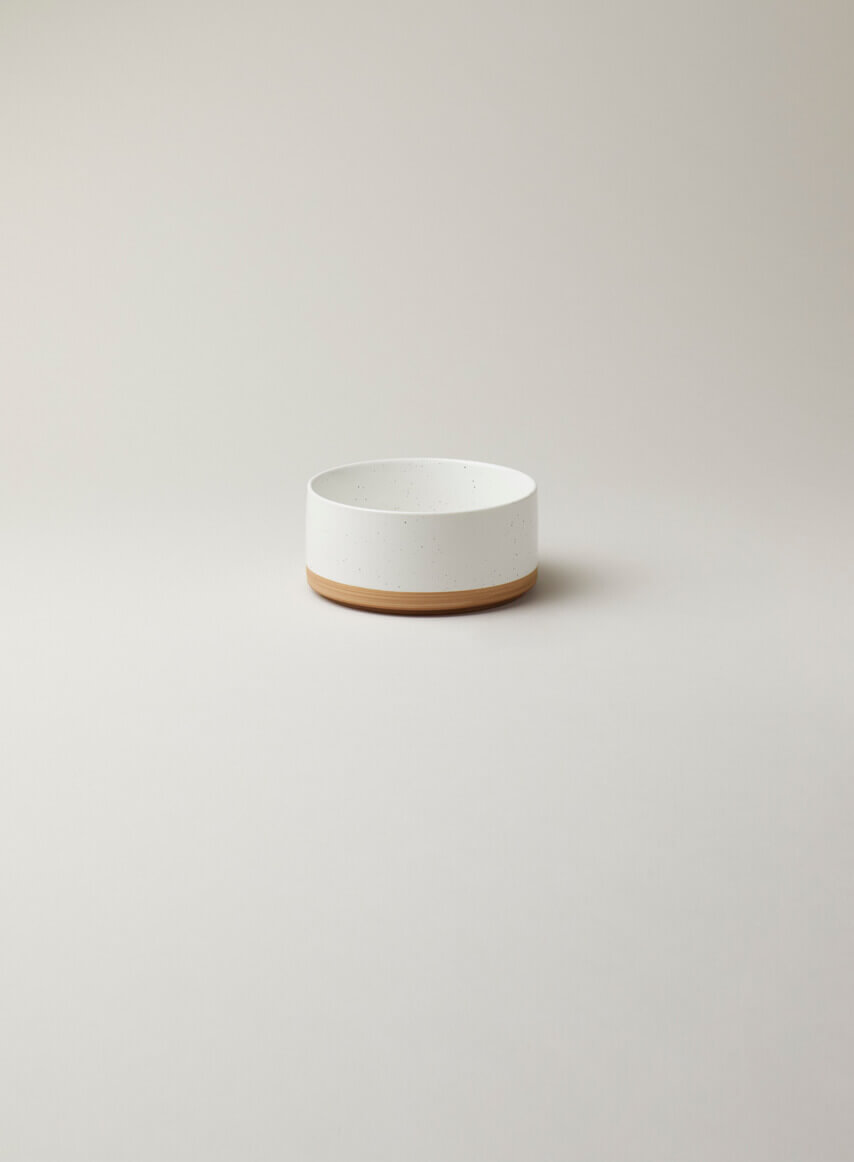 Side Bowls
The perfect size for soupy situations, as well as your covert midnight cereal missions. Dishwasher-safe for quick disposal of the evidence. Set of 4.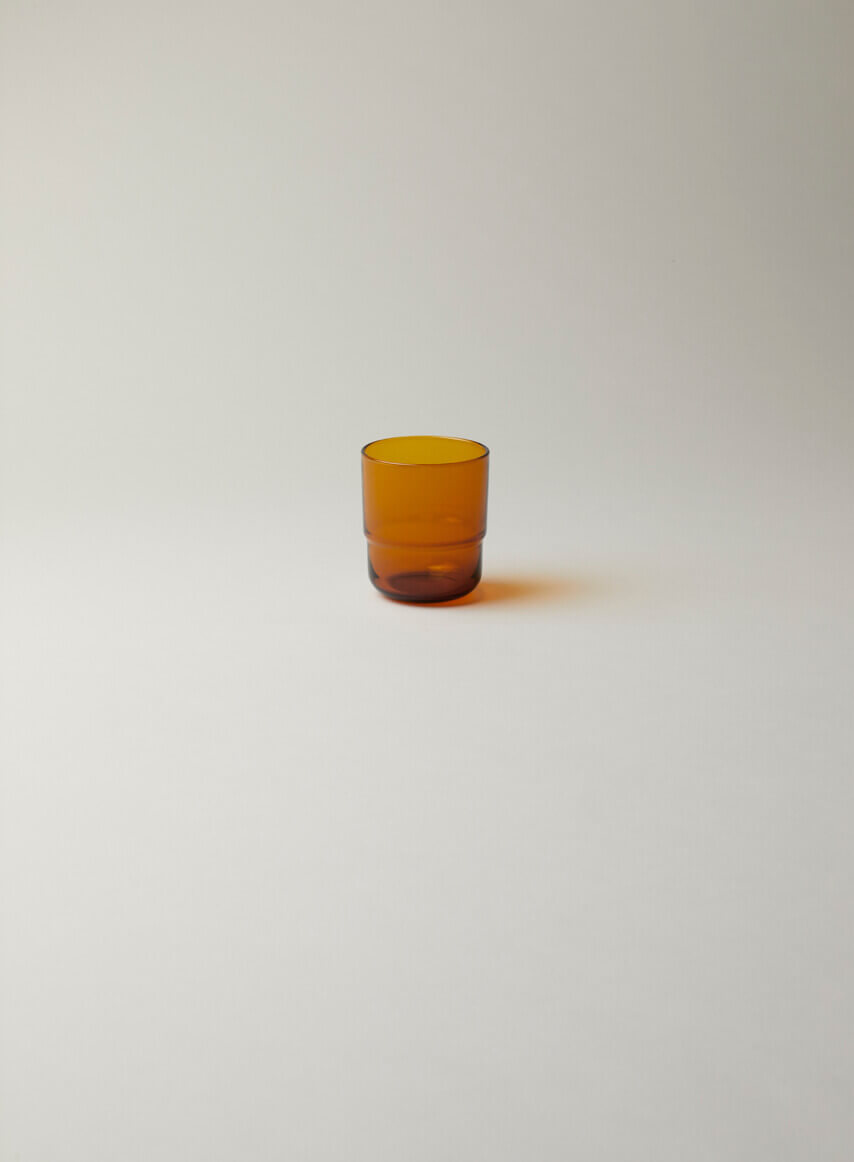 Drinking Glasses
Our space-saving stacking tumblers bring you one step closer to the clutter-free cabinets of your dreams. Cheers to us! Set of 4.
Dinner with Rebecca Henry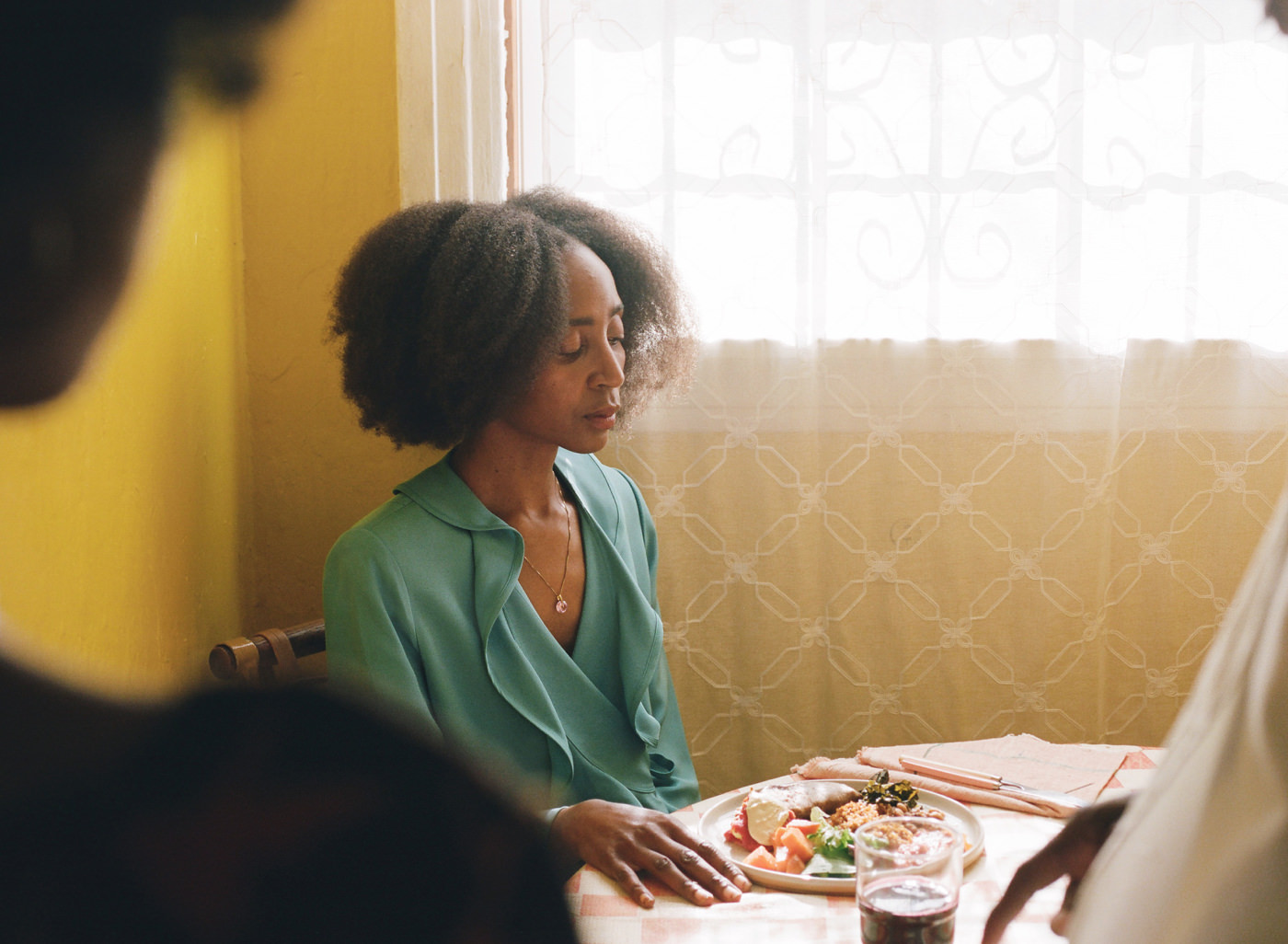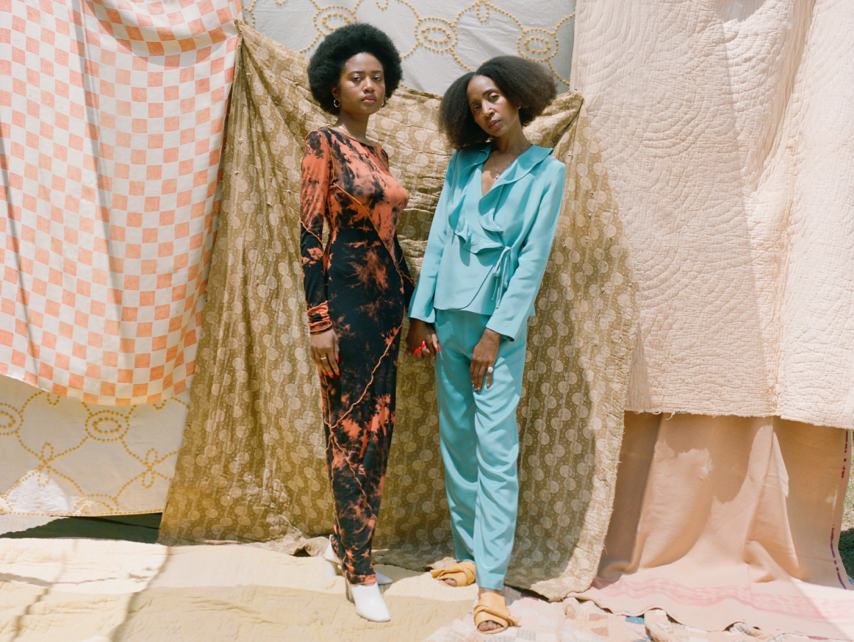 My understanding is that the population of African people that were brought to Louisiana were brought from Senegambia. They were specifically brought there because they have the technology for rice production.
I have traveled also to Senegal. My husband is Senegalese. And one of the first things that I noticed when I went to Senegal was how the food is so similar. The story of the people is in the food. The rice dishes are the same and Senegal as they are in Louisiana, the fish dishes, the fish and rice dishes, the sauce is very similar.
I remember explaining to people there that I knew that we were connected, Louisiana people and people from Senegal, just from eating the food. The story is in the food. And I think that that's a tremendous legacy to, to understand and uncover about yourself because that food tells its own story in and of itself.
Not ready for commitment? Available à la carte.