FREE SHIPPING FROM OUR PLACE TO YOURS, ALWAYS.
María Bowl
A classic silhouette shaped with artisan craftsmanship. Durable enough to last for generations, designed for serving the whole family, and with a style that will make your holiday table.
About the artisans
La Chicharra, based in Oaxaca de Juaréz, was founded by María Fernanda Oviedo Mendiola and Eduardo López Cervante.
La Chicharra is on a mission to push the boundaries of Mexican ceramic tradition and combine modern techniques to amplify artisan craftsmanship.
Each glaze is crafted by local clays and dyes to create unique blends inspired by nature.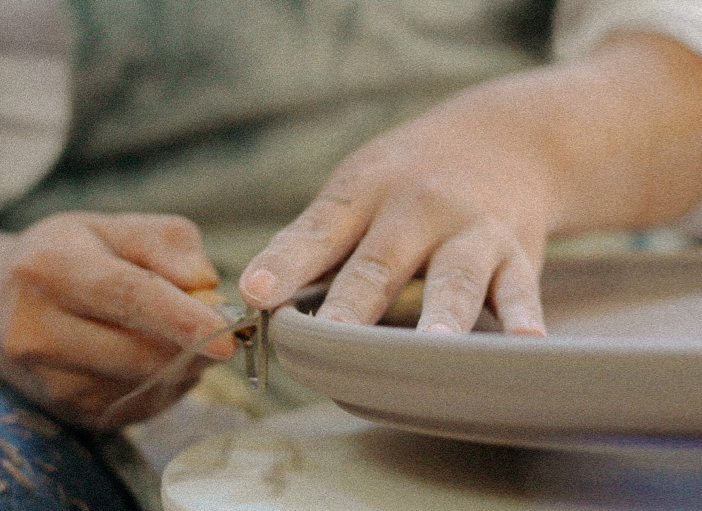 More from Nochebuena
The good night goes on and on.