Free shipping from our place to yours.
Your new one and only
skillet
sauce pan
chili pot
sautee pan
steamer
deep fryer
saucier
non-stick pan
Meet the Always Pan—thoughtfully designed to be the perfect size and shape to do the work of eight pieces of traditional cookware. Coated with a responsible PTFE- and PFAS-free non-stick ceramic coating, you'll be smooth sailing through even the stickiest situations. Includes a nesting spatula and steamer basket, so you have everything you need to make anything you want. We call that fun(ctional).
For always and whenever.
Say goodbye to your 16-piece cookware set and hello to the cabinet space you never knew you had. Packed with design innovations to solve real problems in the kitchen, we made a pan that does a whole lot more for less.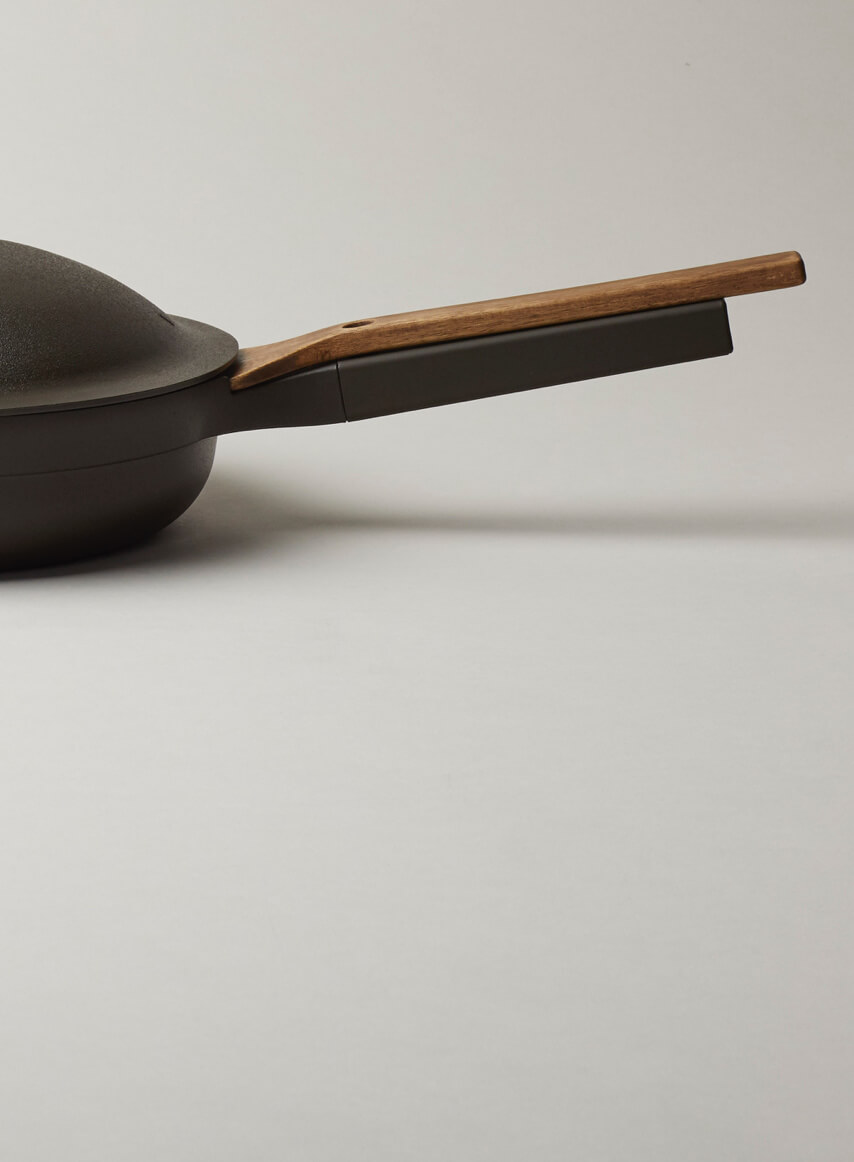 Rest assured
Our utensil nests on the pan handle so you're never left hanging.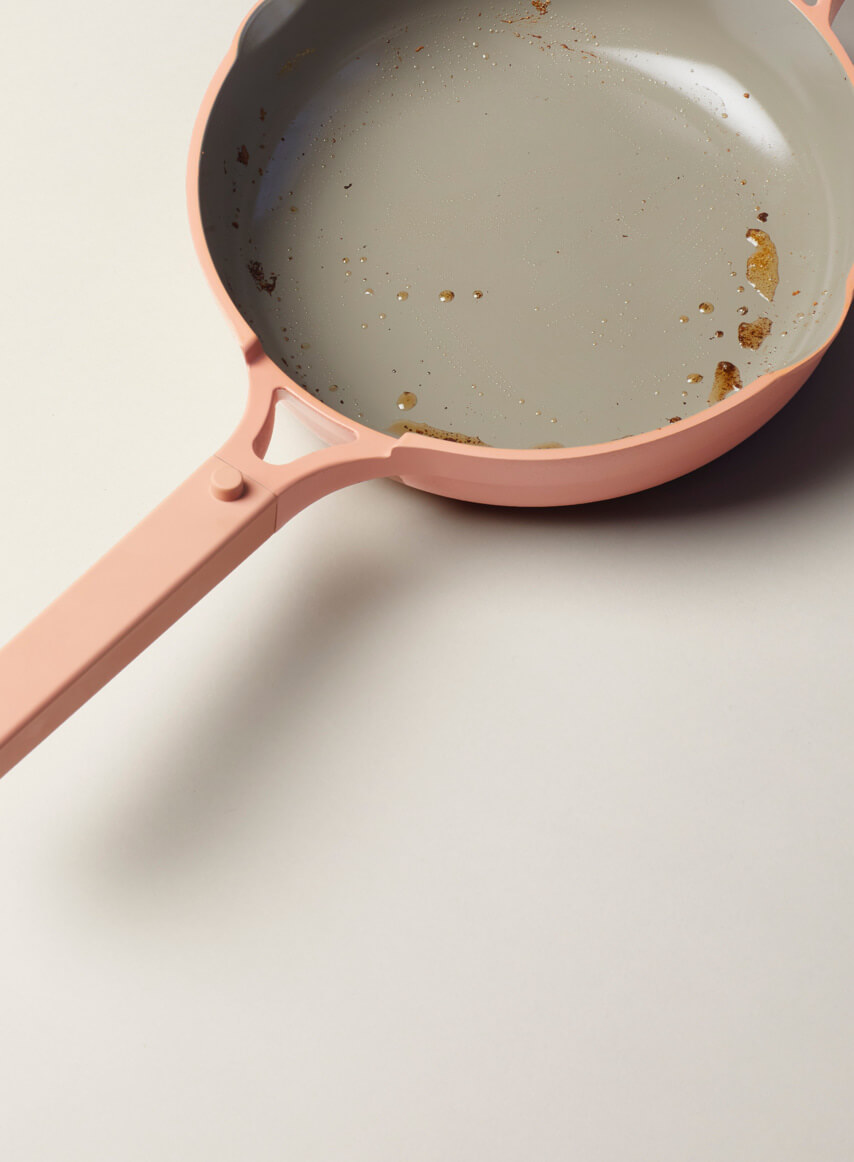 (Non)-stick with us
We use a healthy ceramic non-stick coating so you can eat more and scrub less.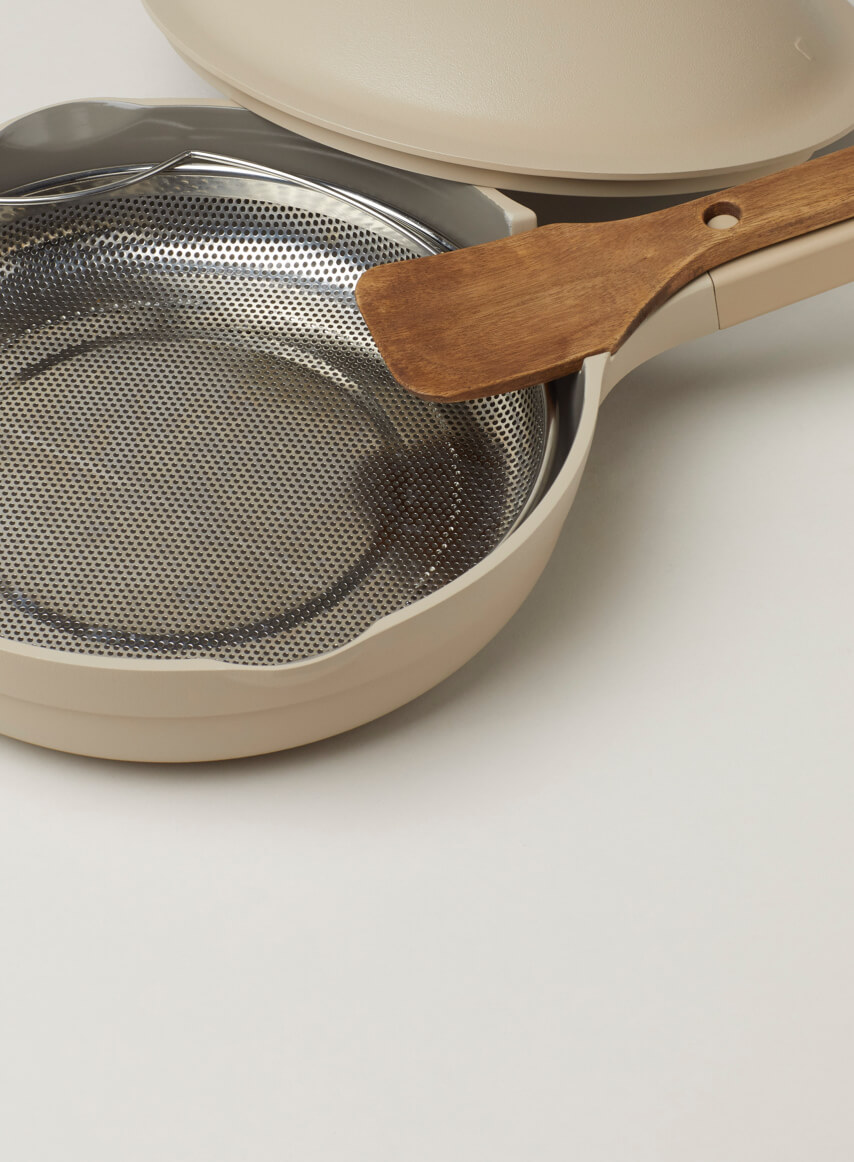 Full steam ahead
Yep, steamer comes with. Perfect for fresh broccoli and frozen dumplings alike.
Dinner with Wo'se Shabaka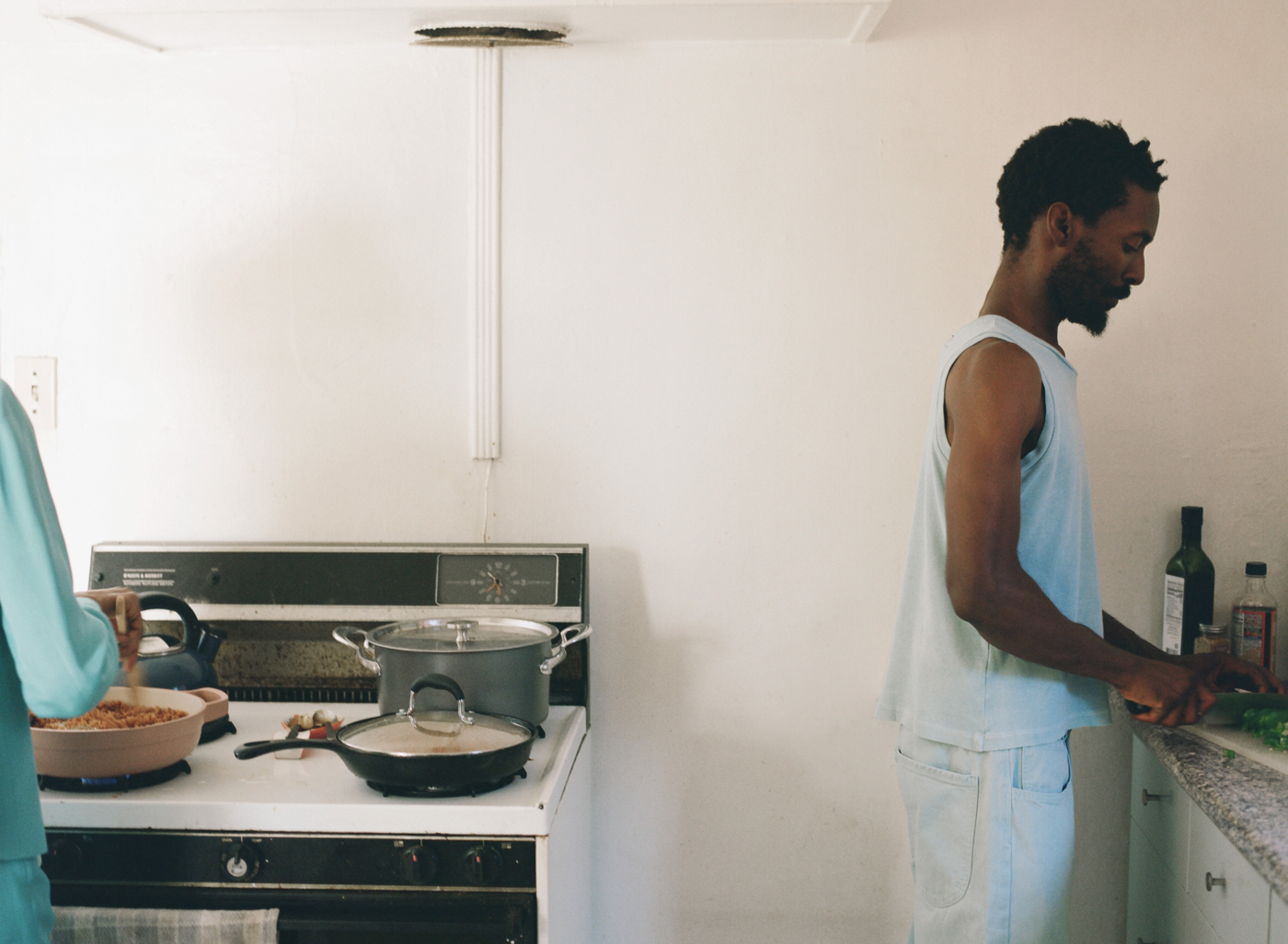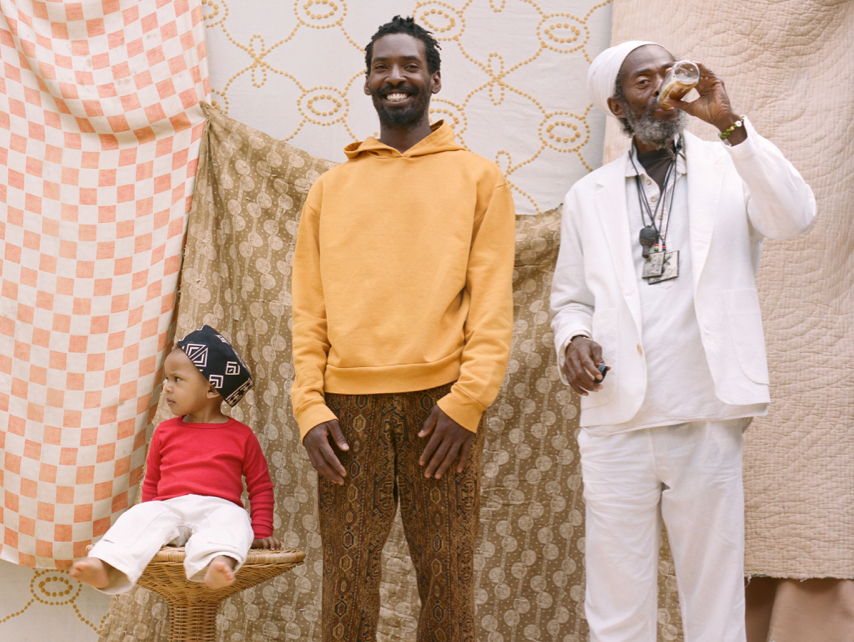 My mom worked and had long hours when I was growing up, so my older brother became the one who cooked our meals.
For breakfast, he would always do a tofu potato grits, like a nice little veggie scramble energy. And that kept our family going for some years. That always brings back memories for me when I'm preparing food for the people at my café. It reminds me that somebody has to be in the kitchen and caring about the people that they're preparing food for. For me, that person was my older brother.
Of course my mom, when she got time, she got in the kitchen. Her peanut stew was just different, you know. If you're cooking things from scratch compared to cooking things with a lot of preservatives your taste buds have to adjust and learn that the natural way of eating and cooking is always the healthiest.
Table's all set. Just add folks.