we're donating 10 meals to feeding america for every purchase — all month long
About the artisans
Woven on a treadle loom by Textiles la Soledad in Oaxaca de Juárez, our artisans weave on a four-shaft loom that allows for detailed embroidery-like pattern work.
Tortilleros are the center of the table. That's why each of our torilleros can hold enough tortillas to feed a family of four. There's always enough to go around at Our Place.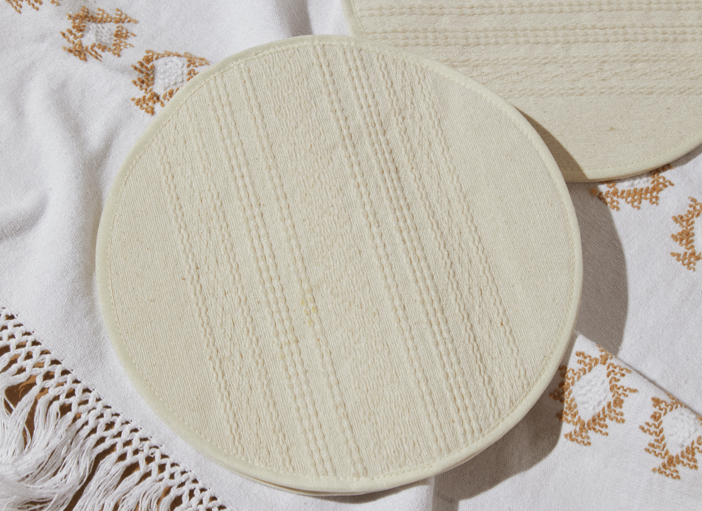 More from Our Makers
From Oaxaca, with love.