we're donating 10 meals to feeding america for every purchase — all month long
Eternal Strength 永力 Cleaver
$95
The do-it-all Chinese kitchen essential, updated and elevated with prestige Chinese knife craftsmanship. Whether you're hacking through bone for bone broth or chopping vegetables, the Eternal Strength 永力 Cleaver is up for the job.
Made in Yangjiang.
Our Eternal Strength 永力 Cleaver is crafted in the knife-making region of China: Yangjiang City, Guangdong, China. Our factory has been in business for over 20 years and employs 80 expert knifesmiths, some of whom who have been crafting premium knives for over 15 years.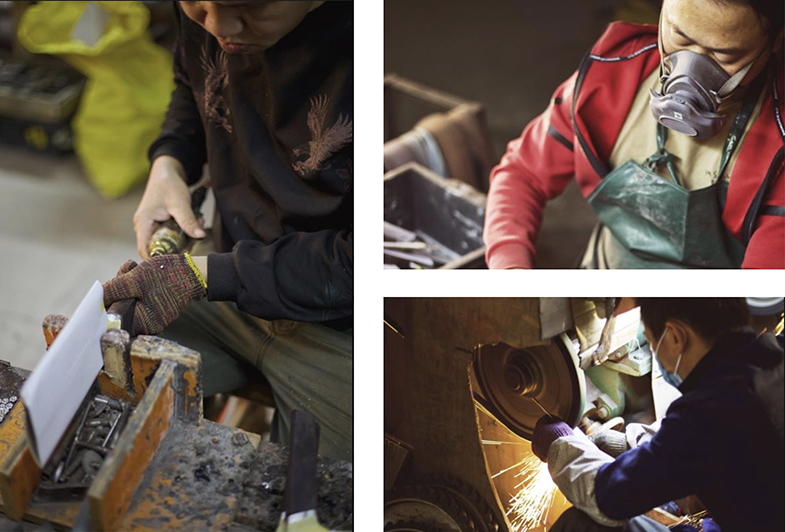 More from Lunar New Year
It's the year of the rat and we're just living in it.